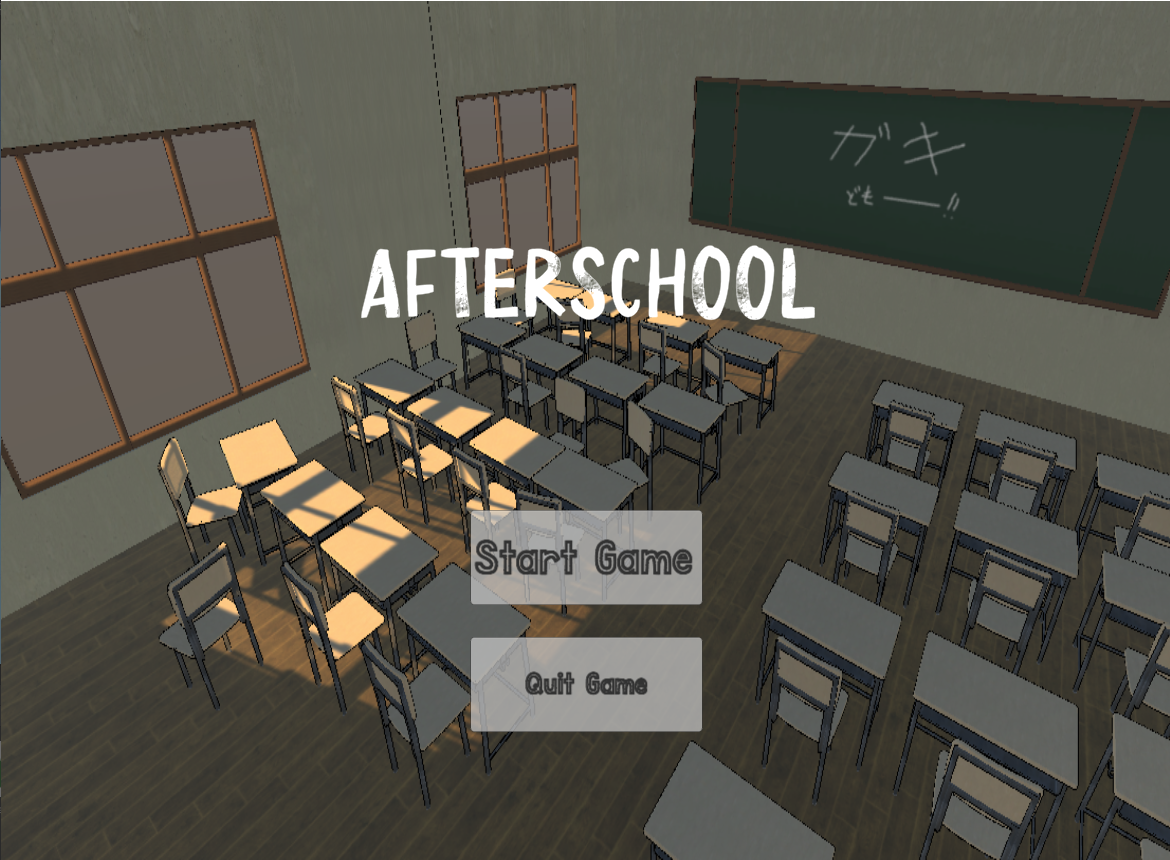 After School
A downloadable game for Windows
The story revolves around the player waking up inside another person's body. With the help of a mysterious phone number, the player lives the daily life of a high school boy to remember who they are. Bit by bit, the player finds out that the life they live might not be as normal as it should have been.
This game is not suitable for children or those who are easily disturbed.
Controls
W - Move Forward
A - Strafe Left
S - Move Backward
D - Strafe Right
Tab - Open Phone
F - Interact
Esc - Pause
External Resources
Textures
ArchVizPro 5 & 6
Sanitary Napkin machine
3D Models
SFX and BGM
Erik Satie - Gymnopédie No.1
Erik Satie - Gymnopédie No.3
Erik Satie - Gnossienne No.6
Install instructions
1. Download the .zip file
2. Extract the .zip file
3. Run the .exe file
4. Enjoy the game!